Pilar Eyre has a new exclusive for her return to the magazine Lecturas. The Catalan journalist already shook the foundations of the Spanish monarchy when she revealed that former king Juan Carlos I has a secret daughter in the aristocracy. Now she has revealed that the king isn't the only one with lovers. His wife, queen Sofia, reportedly has a "special friendship" with another famous person: Alfonso Díez, widower of Cayetana Fitz-James Stuart, the duchess of Alba. Italian magazine Vanity Fair (link in Italian) was the first to dare to publish the news, writing: As for Sofia, in Madrid the gossip is still not over regarding her warm friendship with Alfonso Díez, widower of the late duchess of Alba. Everything is alleged to have come from Cayetana's funeral.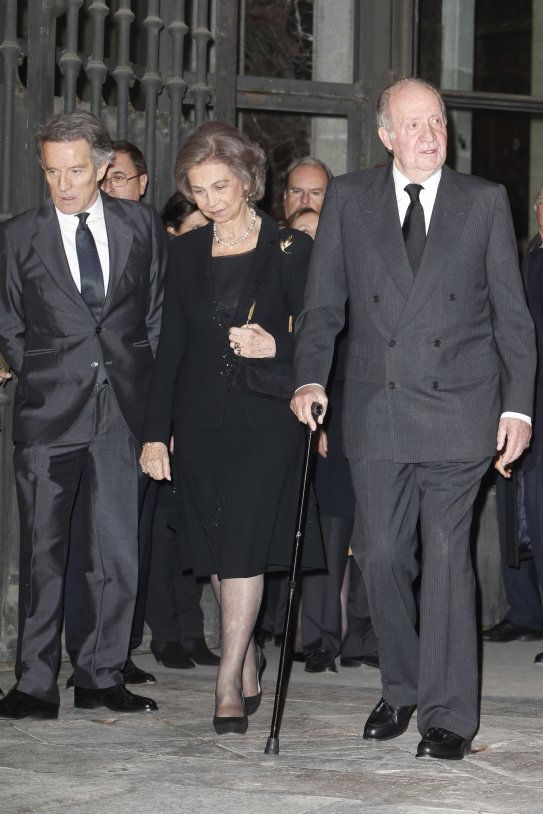 Sofia of Greece was apparently very warm during the funeral towards the widower, who sent her a letter of thanks. She replied and from this the relationship developed. The age difference (he is 63, she turns 80 this year) is no problem. It's more than clear that Alfonso is attracted by older women with high social prestige. Eyre reveals exclusively to En Blau that "for the queen, it's the first time in her life that she can believe there is life beyond Juan Carlos". En Blau asked her about the rumour that the mother of current king Felipe VI already had a lover and was involved years ago with the cellist Mstislav Rostropovich. The journalist, who wrote a successful book about Sofia, reminds us that "the queen loved him like a father but there was never anything there and, in fact, he was great friends with his wife". As such, Alfonso would be her first lover.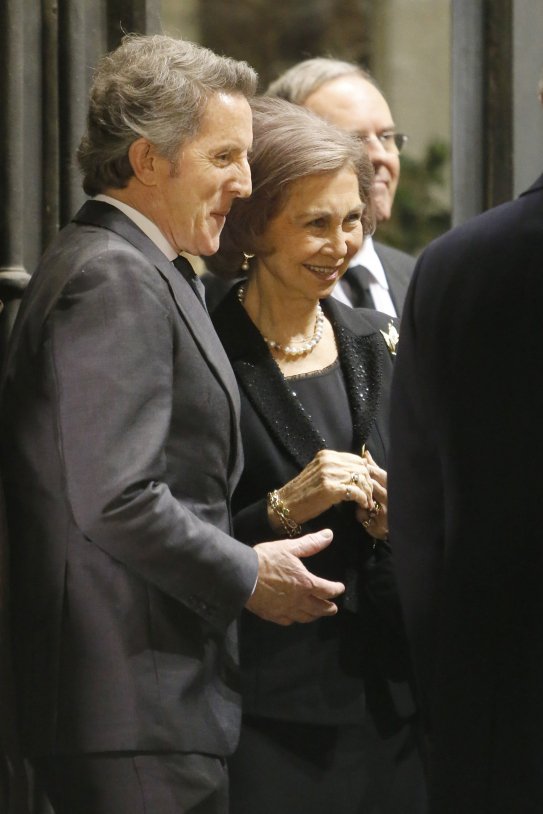 Eyre defines the pair as "two lonely souls, united by the love of culture and with a reciprocal interest". For En Blau she goes further: "Alfonso, after Cayetana, can only go with the queen". And she tells us that he and the duchess had sex. "They were very passionate".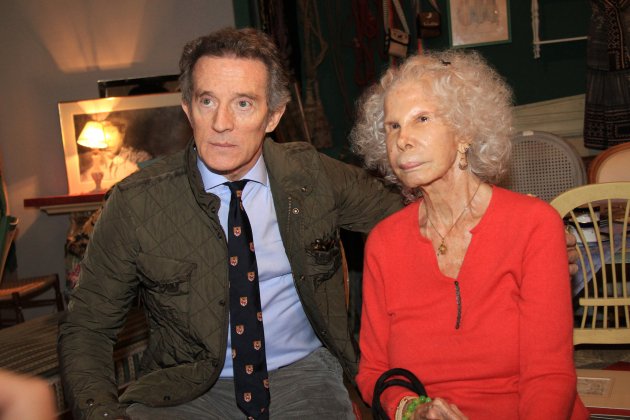 As for whether the relationship he now has with the former Spanish queen is carnal or platonic, time will tell. The journalist still has many more secrets to explain. Her break from Lecturas to finish her keenly-awaited book on Alfons XIII is already over and readers can find her again on a weekly basis.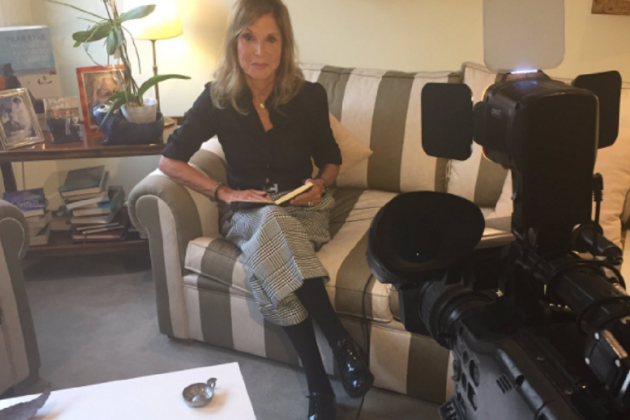 We can also reveal the topics Eyre will be looking at tomorrow in the magazine: statements about a very famous TV star, surprising news about the paternity of Vargas Llosa and a terrible story about king Juan Carlos. Might it be about his alleged Belgian daughter or the crime he is alleged to have committed, running over a cyclist (link in Catalan) before having his driving license?