Authorities at the Catalan jails of Lledoners and Puig de les Basses have today granted new on-going leave permissions to two jailed Catalan pro-independence politicians: Joaquim Forn, who will be granted leave to work, and Dolors Bassa, who will be allowed to take care of her elderly mother. It is thought that all nine of the Catalan political prisoners will soon be granted this type of leave.
The Catalan justice ministry says that the Lledoners prisoner treatment board has allowed former interior minister Quim Forn leave five days a week, from Monday to Friday, twelve and a half hours each day, to go to work. Meanwhile, the board at Puig de les Basses will permit former Catalan labour minister Bassa to leave the prison three days a week, eight hours each day, to care for an elderly relative.
Thus, Forn and Bassa are the first two of the six government ministers convicted in relation to the 2017 independence referendum to benefit from article 100.2 of the prison regulations, which enables them to leave the prison to work or volunteer, a measure which has already been approved recently for civil society leaders Jordi Sànchez and Jordi Cuixart and yesterday for former parliamentary speaker Carme Forcadell.
Forn is sentenced to 10 years 6 months in prison for sedition and has been in prison since November 2nd, 2017. Bassa is sentenced to 12 years in prison after the Supreme Court found her guilty of sedition and misuse of public funds.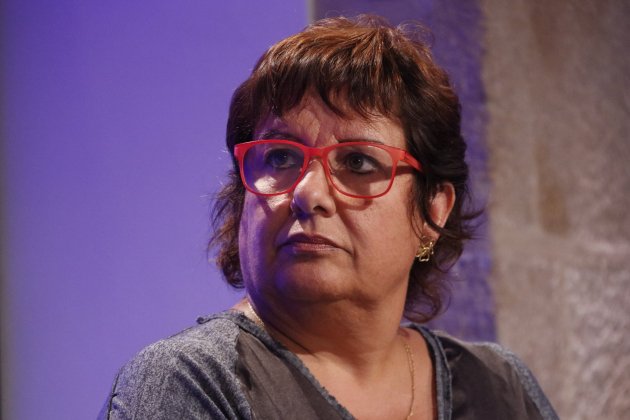 The other jailed ministers
Of the other four jailed pro-independence leaders, former vice president Oriol Junqueras and foreign minister Raül Romeva are in the process of submitting applications under article 100.2. Jordi Turull, former minister of the Catalan presidency, and Josep Rull, territorial minister in 2017, are to do so soon when they comply with all the necessary requirements, such as the need to have a job to go to that is not affected by their disqualification from public office.
Once prison treatment boards have established the internal prison regime of the inmates, they are able to request this type of permit. The application of article 100.2 has nothing to do with the time spent in prison. Therefore, based on the requests that Lledoners penitentiary authorities receive, the prisoners are likely to be assigned leave to go to work or to volunteer. 
Although prosecutors are able to object, and a judge could rule to rescind the prison authorities' decision, such leave permissions are a basic right under Catalan prison law. It is thus anticipated that the permissions will be sought and given in the coming weeks.