Whilst Barcelona is certainly packed with things to do, it's far from everything Catalonia has to offer tourists. Like London in England, Paris in France, or Washington DC in the USA, by leaving the capital you can discover a completely different side to the country. After giving you some suggestions of the best ways to spend your time in the Catalan capital, at El Nacional we also want to look at the best day trips from the city, starting with places in Barcelona province itself.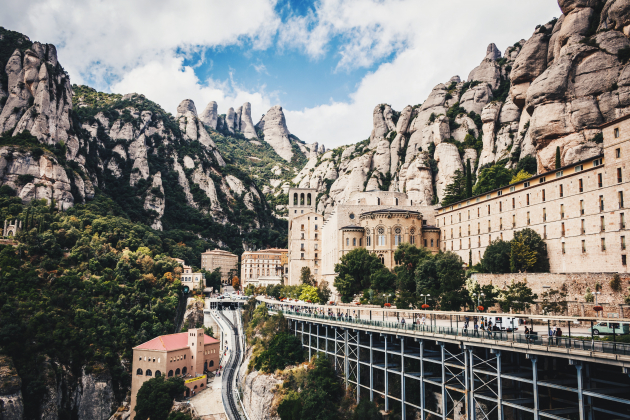 Montserrat (literally "serrated mountain" after its appearance), part of the Catalan Pre-Coastal mountain range, is one of the greatest symbols of Catalonia and its most important religious site. Its variety of peaks offers choices for everyone from the most casual hiker to more experienced climbers. Explorers are rewarded by everything from spectacular views to old, hidden hermitages.
Having driven or caught the train to Monistrol, you've got two choices: walk up the whole way or catch the cremallera rack railway. At the top of the train line is an important Benedictine monastery which hosts the sanctuary of the Virgin of Montserrat, a black statue of Mary and her child after which Christopher Columbus named the Caribbean island. In the mini village there, you'll also find cafes, a restaurant and a tourist information office.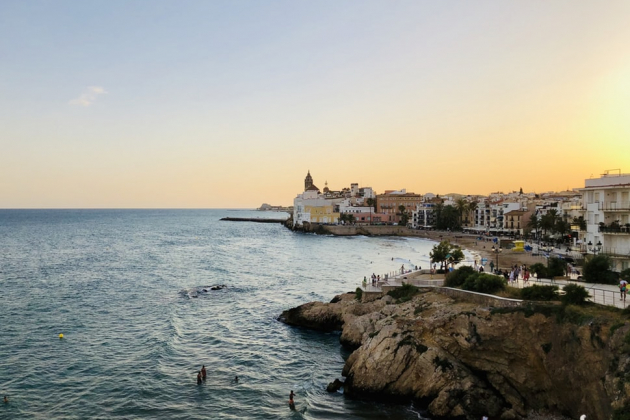 Although getting off the train at almost any stop whether you've caught it bound north or south along the coast from Barcelona will leave you only minutes from the beach, Sitges is one of the most popular choices for Barcelona residents. There's the old town with its quirky shops, huge variety of cafes and restaurants, and narrow streets winding down to miles of beaches. The town is known for being family and LGBT+ friendly.
You've got a number of choices of beaches within the town itself, or you can follow coastal paths further away to discover all manner of coves off the beaten track. Beyond the tourism though, the town also holds an international film festival in October each year whilst its festa major ends with a popular fireworks display at the beach.
Berga and Pedraforca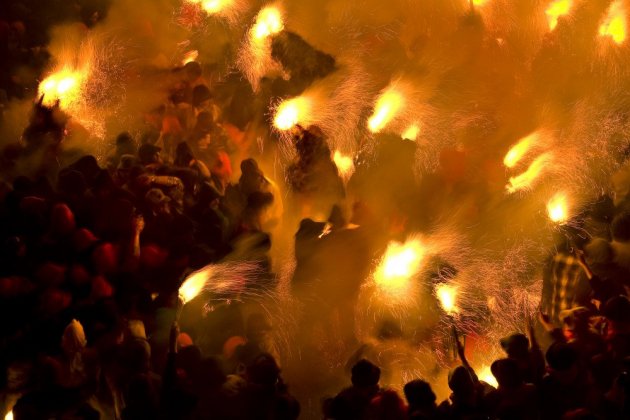 Even more famous than Sitges' festa major is Berga's: La Patum. Normally held in June, it was declared a Masterpiece of the Oral and Intangible Heritage of Humanity by UNESCO in 2005.
Berga is also one option for a stopping off point or place to stay on the way to Pedraforca, Catalonia's most famous Pyrenean peak, with its distinctive shape like the back of a Bactrian camel.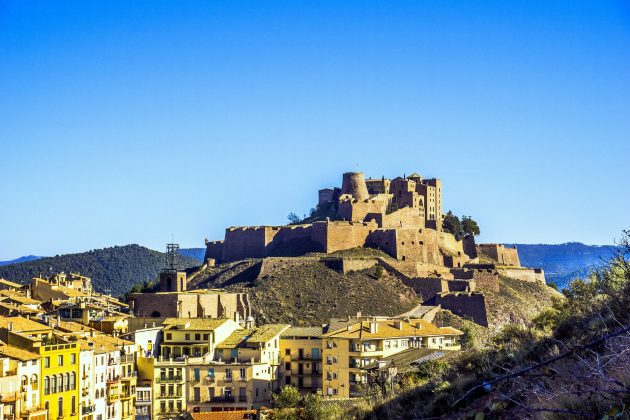 Slightly more difficult to reach than some of the other places on this list, it's well worth the journey. Like many Catalan towns, it conserves a historic centre, but in Cardona's case, it's overlooked by one of Catalonia's largest castles. Just outside the town is the "Salt Mountain", an old mine with a wide range of exotic natural salt formations.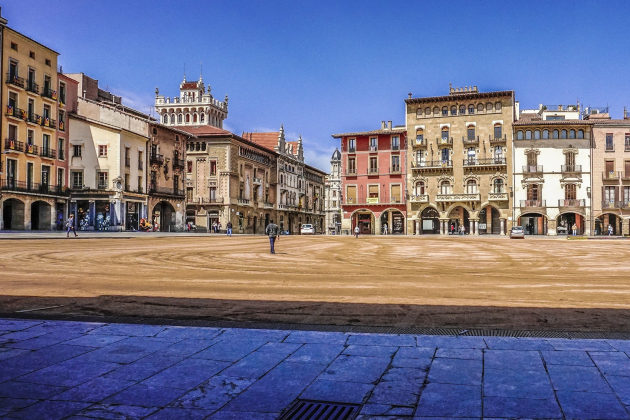 If you want a feeling for what the average Catalan town is like, you could do worse than to visit Vic. It also holds regular markets in centre and boasts a cathedral and a Roman temple, plus you can book rides on horses or even in a hot air balloon nearby (see link above). And, if you've got kids, you can get a "clue-hunting game" from the Tourist Information office to keep them entertained as you look around.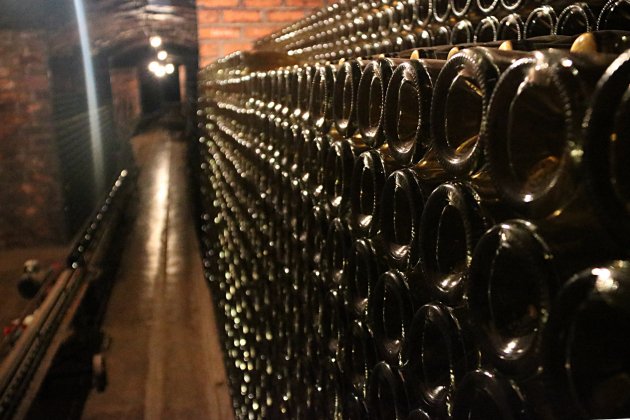 If you haven't got kids with you, however, maybe you'd fancy a wine tour? Cava is a type of sparkling wine invented in Catalonia, inspired by champagne, with DO status protecting where and how it can be made. Sant Sadurní d'Anoia is at the heart of the industry, and many of the local companies offer visitors different tours and tasting sessions.
To end our list, we're coming right back to Barcelona's doorstop - depending on where you're staying you can easily walk to this natural park from the city. Collserola's highest point is the hill Tibidabo which boasts the unusual combo of a cathedral and a small theme park. The park as a whole offers a wide range of walking and cycling trails, plus it contains various restaurants and cafes for when you want a bite to eat.