The affair of Antoine Griezmann's transfer is still not completely closed; Atlético Madrid remains determined to claim 80 million more from Barça for the forward. They claim they're owed the money because Barça isn't being honest about when negotiations between the club and the player started, and these complaints could be rewarded thanks to new evidence that has come to light.
Barça paid €120 million (£110 million; $130 million) for Griezmann's release clause, the price having fallen from the 200 million it was before 1st July. Atlético, however, has argued publicly more than once that it is owed the remaining 80 million because the negotiations between Barça and the player came before the price drop. Barça has always stated that the negotiations were carried out after 1st July.
However, the newspaper El Mundo has this Monday unveiled new evidence that would undermine Barça's claim: an email from Griezmann's lawyer. The report says that Atlético has a copy of an email from Sevan Karian, the French player's lawyer, addressed to Griezmann, his sister and representative, Maud, and their father, Alain. The email is dated March and allegedly includes details of the conditions for his signing by the Catalan club.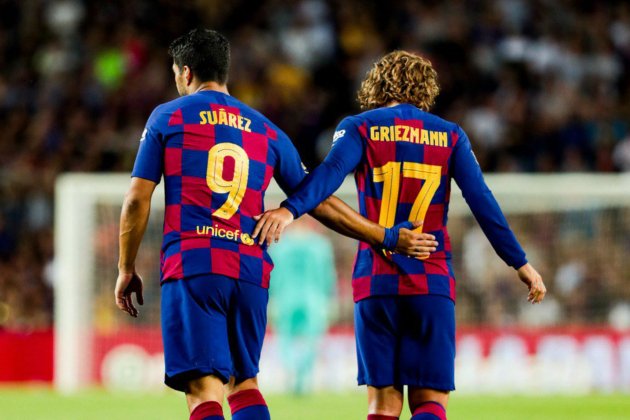 Photo: FC Barcelona