Infanta Pilar de Borbón, the older sister of Spain's king emeritus Juan Carlos I, has died this Wednesday in Madrid. She was 83. The infanta had been suffering from colon cancer and was admitted to Clínica Ruber in Madrid on Sunday.
In her last few hours, she was visited by a number of family members, including her brother, Juan Carlos, and, later, his wife, the queen emeritus Sofia.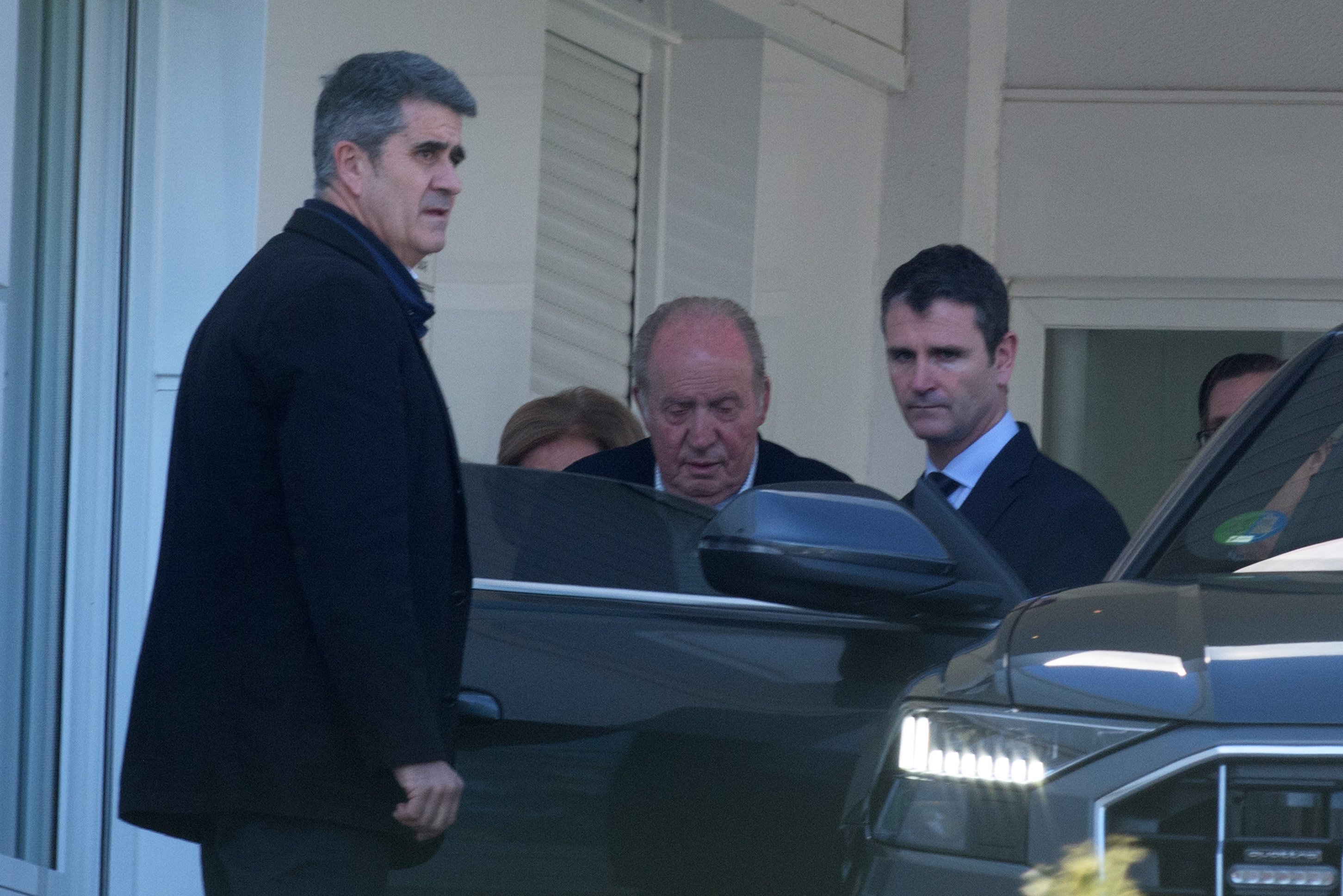 María del Pilar Alfonsa Juana Victoria Luisa Ignacia y Todos los Santos de Borbón y Borbón, the duchess of Badajoz, was the firstborn child of the counts of Barcelona, the infante Juan and princess María de las Mercedes. Her grandfather, king Alfonso XIII had been forced out at the proclamation of the Second Spanish Republic in 1931. By the time of her birth in Cannes, France, on 30th July 1936, her father was heir apparent to the throne in exile, his two older brothers having renounced their claim to the crown.
In her youth, the family moved first to Rome, then to Estoril in Portugal when she was 10. On 5th May 1967, she married Luis Gómez-Acebo, duke of Estrada (1934-1991) in Lisbon. They had five children: María Fátima Simoneta, Juan Filiberto Nicolás, Bruno Alejandro, Luis Beltrán i Fernando Humberto.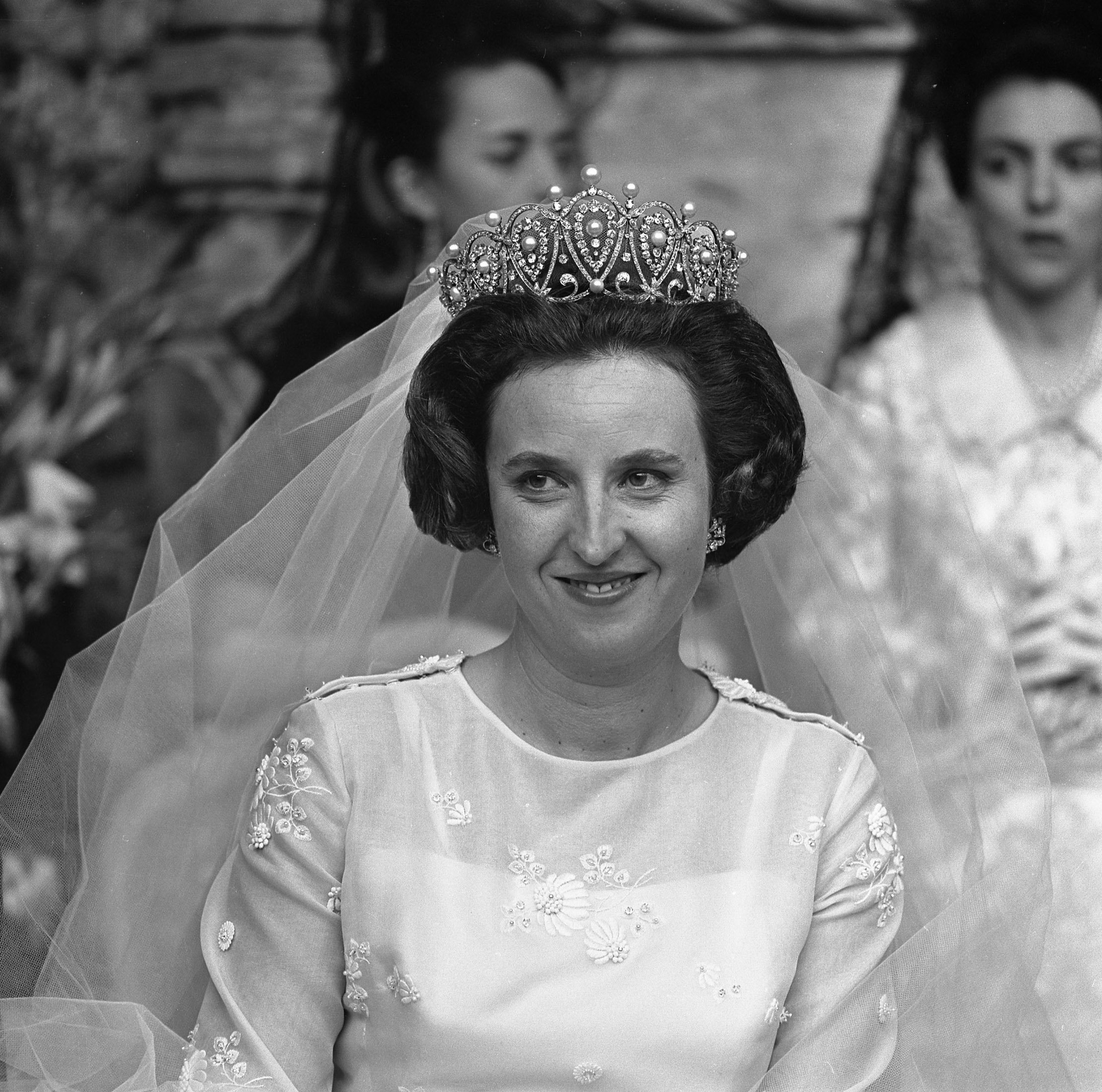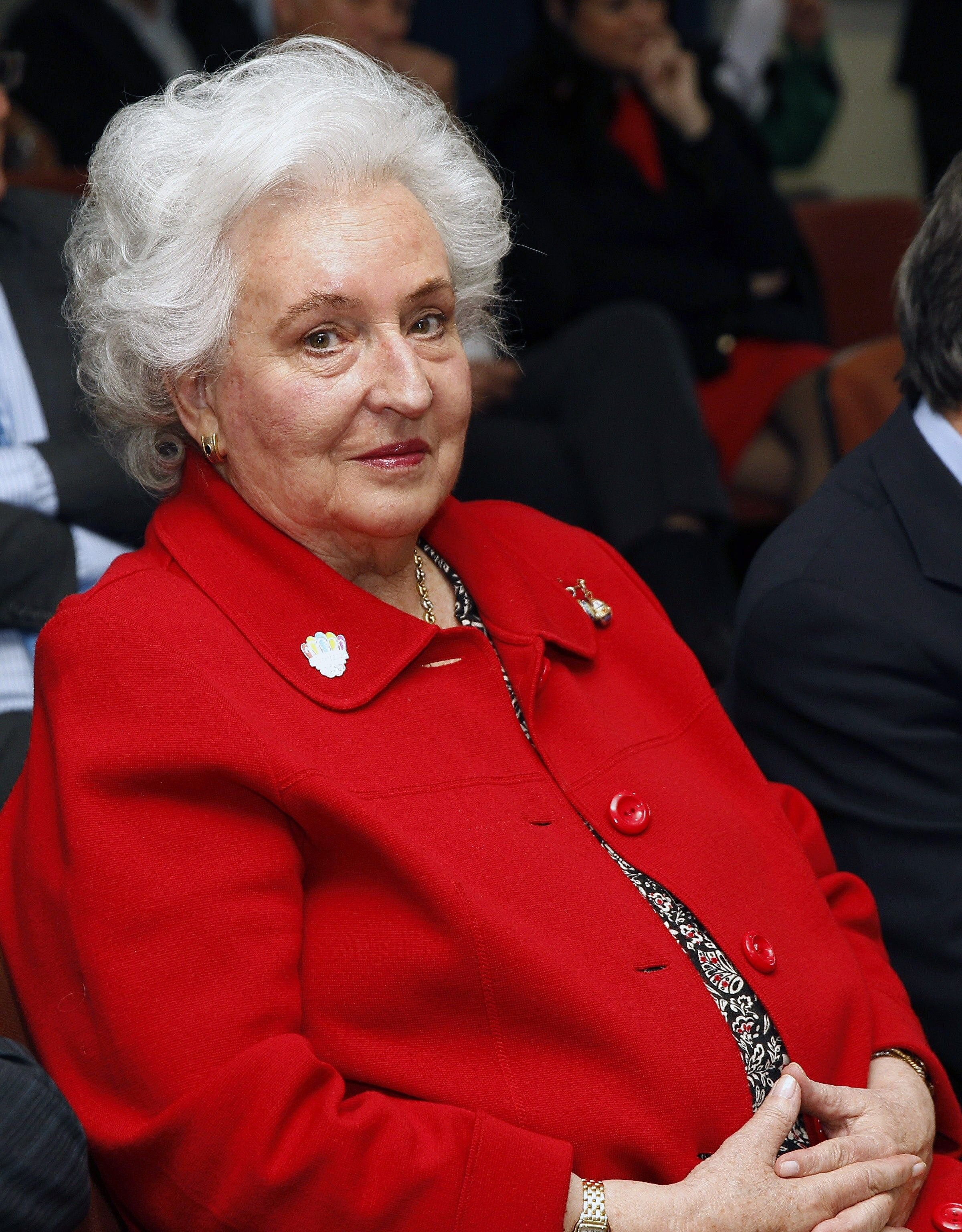 In her role as a public figure, she would be president of the International Equestrian Federation (1994-2006) and a member of the International Olympic Committee for Spain. In 2016, her name appeared in the Panama papers, linked to a company called Delantera Financiera SA; she always denied any wrongdoing.
Spanish prime minister, Pedro Sánchez, who took the oath of office for the second time today, was one of many figures to express their condolences.
Mi pésame, y el de todo el Gobierno, al rey Felipe VI, a su padre don Juan Carlos y a toda la Familia Real por el fallecimiento de la Infanta Doña Pilar de Borbón.

Lamentamos su pérdida. pic.twitter.com/REYb4ZjuP8

— Pedro Sánchez (@sanchezcastejon) January 8, 2020
Pilar de Borbón is survived by her brother, Juan Carlos, and younger sister, infanta Margarita. Their younger brother, Alfonso, died aged 14 in an accident whilst playing with a revolver with Juan Carlos. She is also survived by her nephew, the current king Felipe XI, and her children and eleven grandchildren.