Catalan ministers Meritxell Borràs and Dolors Bassa left the women's prison at Alcalá Meco near Madrid around 3:50pm this Monday. They have each posted bail of 100,000€ (£88,000, $118,000), leaving exactly 32 days after being held on remand by judge Carmen Lamela of Spain's National Audience court on 2nd November. Borràs and Bassa left in a silver people carrier, breaking into smiles as they saw their families. Also waiting at the prison's gates were a group of deputies and senators from ERC (Catalan Republican Left) and PDeCAT (Catalan European Democratic Party) who broke out in applause.
Bassa's children and Borras' mother got into the van, which left quickly. Another car contained the PDeCAT committee, including the party's general coordinator David Bonvehí and deputy Carles Campuzano. Attending from ERC were their spokesperson in the Spanish Congress, Joan Tardà, deputies Joan Capdevila and Jordi Salvador, senator Mirella Cortès and Elisenda Pérez and Teresa Vallverdú. Also waiting at the prison was Anna Simó, a member of the Catalan Parliament's Board and a group of workers from the Work ministry.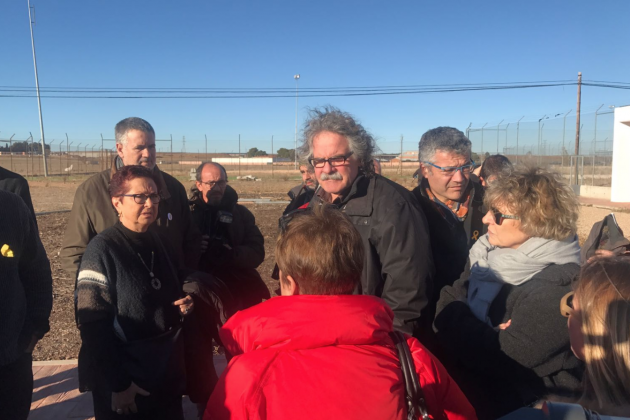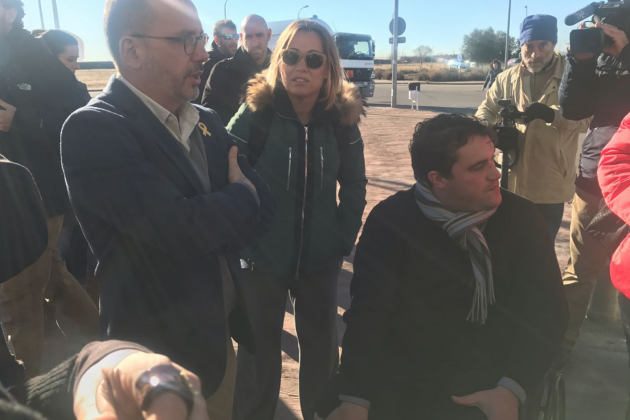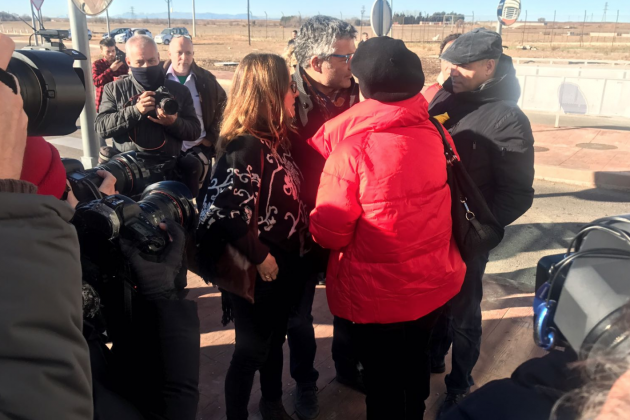 According to legal sources, Bassa and Borràs have had a difficult month in prison and they decided to make no statements when leaving. It has emerged that Borràs sprained her foot in an accident and had to be treated by the prison's medical service. Both ministers had signed up for a number of the workshops on offer at the prison, one of the oldest women's prisons in Spain, including gymnastics and ceramics, as a way to pass the time.