Barça's first vice-president, Jordi Cardoner, has called for calm from supporters ahead of El Clásico, the hotly-awaited match against Real Madrid now scheduled for 18th December at Camp Nou.
"We ask all those who love or respect the club to take into account that the party is very important for the club, for its supporters and for its members. Let it be a day of peace and tranquility," he said.
Protest platform Tsunami Democràtic is organising a demonstration for that day, with details still to be confirmed of exactly what actions are planned. The match was postponed from its original date in October over fears it could be affected by the protest around Catalonia following the sentencing of pro-independence leaders.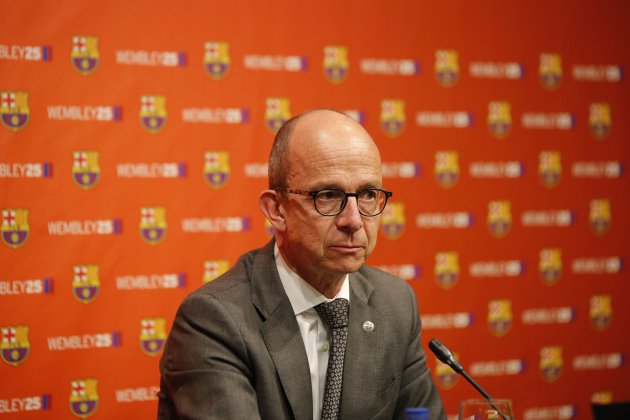 "Any Clásico is a high-risk match", said Cardoner, "and clearly we have measures prepared with the state's police forces; we will have teams on alert for whatever could happen".