Tradition dictates it. The Spanish monarchs Felipe and Letícia spend their holidays in Palma, Mallorca, and then head for some unknown destination. That's because, for the Queen, the stay in Mallorca "is not a holiday", since they have to fulfil institutional commitments. Nor does it escape notice that the person in charge at the Marivent palace is her mother-in-law, Queen Sofia -even more so this year, in the absence of former king Juan Carlos I- and the rules she sets are not to Letícia's taste.
For these reasons, if in years past the Royal family spent a good part of August in Palma, this time the stay has been reduced to ten days in the case of Felipe, and to just a week in that of Letícia.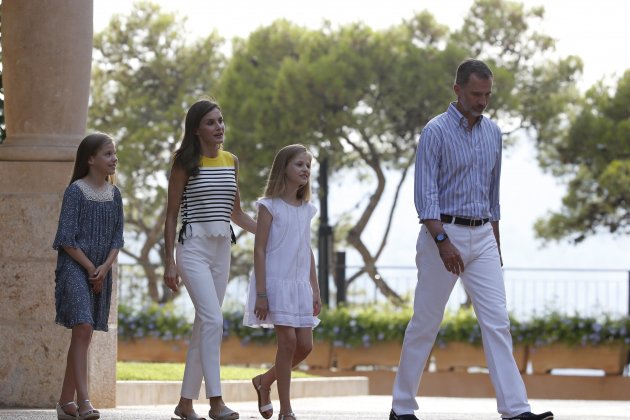 Rajoy has the key
The first weekend of August the holiday of the king and queen and their daughters, Elionor and Sofia, ended in Palma with the anecdote of their visit to the exhibition Picasso and Miró, history of a friendship in Sóller after which Letícia cut off journalists asking questions about the girls.
Like every year, the family then set off for some secret destination, unknown to anyone, or almost anyone. It's only known to the members of the Royal family, their relatives and the Spanish prime minister, Mariano Rajoy, who for reasons of security has to know where the head of state is.
The only way of discovering where they're spending the summer this year will be if someone finds them and posts about it on social media because the family and their team, says Vanitatis, try to leave no trail of where they go. They arrive under false names and under extreme security measures.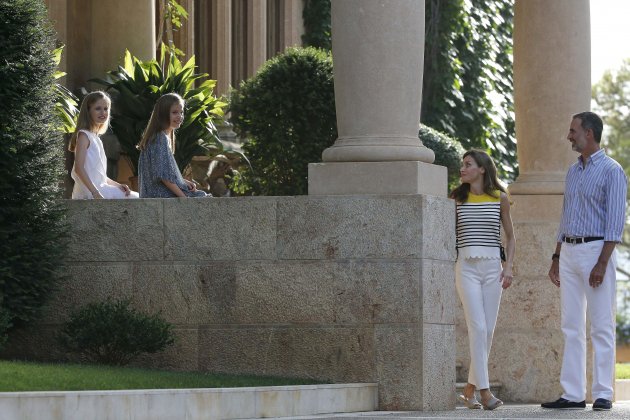 The Mediterranean, favourite destination
Despite the complete ignorance of the whereabouts of the Royal family, their trips from former summers can give us an idea of where they might have chosen.
Last year they went to Croatia, a popular summer destination for so many tourists. In their case, however, it was a very select journey, renting the schooner Dolce Vita, a luxury boat which they used to travel along the country's coastline.
A year earlier, they also chose the Mediterranean. In that case, Italy, where, according to some social networking users, they had fun on the beach of Torre Lapillo, in the south of the country. Other summers, on the other hand, remain unsolved mysteries.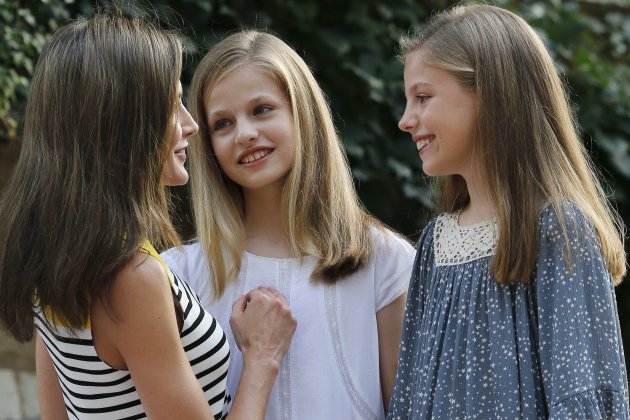 Will we find out where the Royal family are spending their holidays this year?