Internet giant Google will not attend this year's Mobile World Congress, following in the footsteps of other major US technology companies, as was confirmed by a company spokesperson to EFE.
"Following our current restrictions and protocols for Covid-19, Google has made the decision not to exhibit at Mobile World Congress this year," the spokesperson told EFE.
"We will continue to work closely with the GSMA (the event organiser) and support our partners through virtual opportunities. We look forward to this year's activities and seeing you in Barcelona in 2022," they added.
Following the complete cancellation of last year's event, the MWC is scheduled to be held in person this year, from June 28th to July 1st.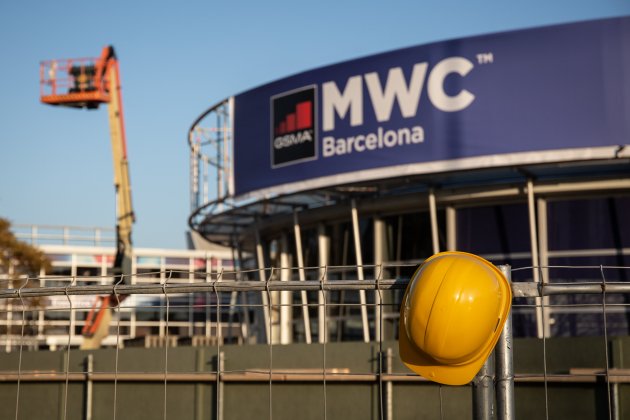 Google's cancellation is the latest, after the announcements by Cisco, British Telecom (BT), Facebook, Oracle, Sony, Ericsson and Nokia.
The trickle of cancellations began the day after the GSMA, presented the congress' health protocol, which remains unchanged.
Amazon, another big US firm that usually has a presence at the congress, told EFE that, at the time, it has nothing to report on the matter.
While these announcements were taking place, the organisers unveiled one confirmation, that of TelcoDR, a specialist in the public cloud, which will participate in the event as one of the largest exhibitors in terms of floor space.
The Mobile Congress and cancellations
The GSMA does not plan to provide refunds to exhibitors who cancel their participation in this year's congress. It published a brief statement declaring that: "We are not offering refunds, as the event is going ahead,". Major multinationals have withdrawn from attending Mobile, which is scheduled to take place at the end of June.
"We are working with customers to enable them to participate this year in the way that suits them best, either in person or online, and to allow them to preserve investments for MWC22 and MWC23," said the Mobile organiser, who admitted it was aware that planning in a pandemic "is complicated".