What's the next step in Pep Guardiola's career? The Catalan coach, after winning with Barça and Bayern Munich, will start his fifth season at the helm of Manchester City this September.
Guardiola has won two Champions' Leagues, the national league in each country where he has coached, and also several Cup competitions, but he still has to tick off a few items on his footballing bucket list. His brother, Pere Guardiola, says that one of those remaining challenges is to coach a national team.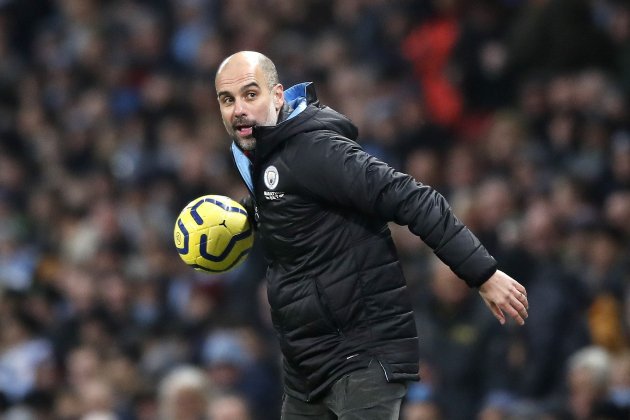 In an interview with the Brazilian media Globoesporte, the youngest of the Guardiolas - general manager of the media firm Media Base Sports - stated on Tuesday that "Pep has the dream of managing a national team one day". However, the Man City coach's brother added that this particular challenge is not possible in the short term. "We'll see if he gets any proposals, it's not a matter for the present," he said.
Guardiola has been linked with the national teams of Brazil and England several times, but, so far, the Catalan has not been tempted and there is no indication that he's about to leave the City bench.