New documentary Two Catalonias is to have its worldwide premiere on 28th September on Netflix with subtitles in 42 languages. It is an attempt to "decipher what is going on in Catalonia" and to explain it not only to a Spanish public, but also to that of "Sydney, Mongolia or Patagonia", according to Gerardo Olivares, codirector of the feature-length film. The documentary approaches the conflict in the context of the Catalan elections of 21st December last year, following the candidates in their routes across Catalonia, travelling to interview the exiled politicians in Brussels and also to the Madrid prison of Estremera.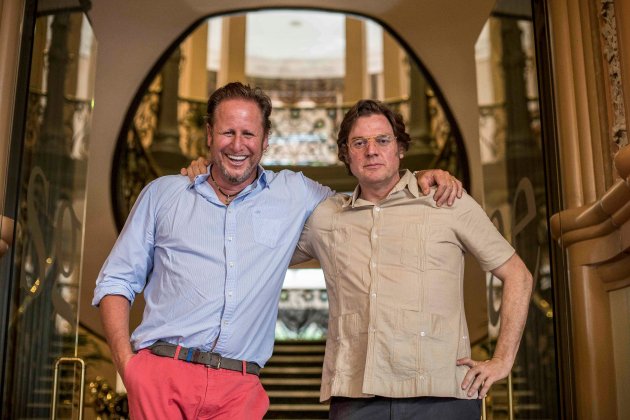 The film, almost two hours long, is based on about 85 interviews with figures like Carles Puigdemont, Inés Arrimadas, Raül Romeva, Miquel Iceta, Elsa Artadi, Jordi Turull, Marta Rovira, Xavier Domènech, David Fernández, Ada Colau, John Carlin, Raphael Minder, Iñaki Gabilondo and Pablo Simón. The documentary team has revealed, moreover, that it would have like "to interview the political prisoners at that time", but in spite of their efforts it was "impossible". Nor were they able to speak with the then Spanish deputy PM, Soraya Sáenz de Santamaría, as they obtained no reply to their request.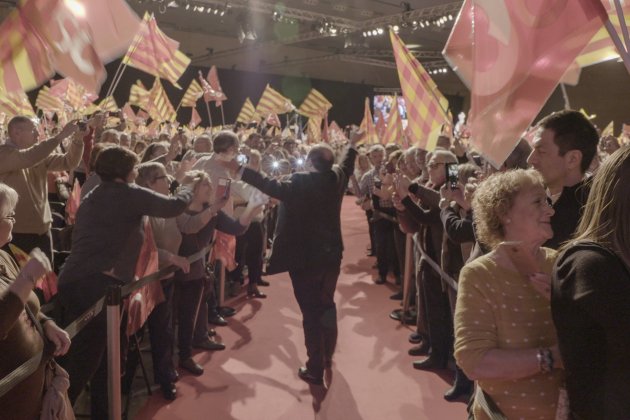 In search of objectivity
Both directors coincide in their desire to seek impartiality when creating and shooting Two Catalonias. "We made a great effort to include all points of view and have managed to avoid indoctrinating", claims Longoria. "This documentary does not attempt to tell you 'you must think like this', but rather 'this is what is happening and you can decide what you want to think'", he added.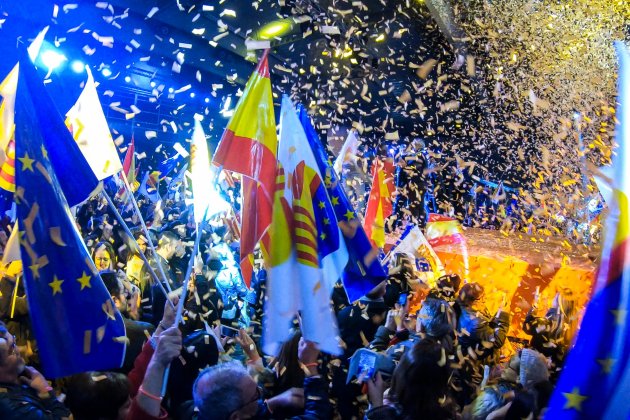 With reference to this intention to be neutral, the directors comment that despite the title of the documentary, they do not intend to argue for the existence of "two Catalonias", since "there are many Catalonias and many different points of view", in the words of Longoria. Olivares points out, however, that in his opinion "there is at present a social fracture that forces you to take a stand on one side or the other" and he comments that "being equidistant is not seen in a very positive light".