The alleged murderer and father of the child killed Tuesday night in a Barcelona hotel is still missing. According to sources close to the case, Martín Ezequiel Álvarez Giaccio, the alleged murderer, has fled and is carrying his passport. However, the Mossos d'Esquadra police are not ruling out any hypothesis about the suspect's whereabouts and condition.
Images are circulating on social networks of possible ways in which the fugitive could hide his identity.
The alleged killer turned off his mobile phone when he left the hotel
Martín Álvarez Ezequiel remains one of the most wanted people in Spain at the moment.
According to sources close to the case, to which Antena 3 Noticias had access, the suspect was carrying his passport. In addition, the father of the minor would have turned off his mobile phone as soon as he left the hotel where he allegedly murdered his son. His aim was to prevent officers from tracking him down.  His escape was recorded by security cameras.
Despite Martin's intentions, the Mossos d'Esquadra police are not ruling out any hypothesis, and are considering whether the man is still alive or if he has taken his own life.
The last message from the murdered boy's father
The man sent several messages with threats and recriminations to the mother on the day of the crime. According to La Vanguardia, the last message the suspect sent to the child's mother was: "At the hotel you'll find what you deserve". Before that, the woman had received threats in relation to the separation process with the alleged murderer: "You will regret it".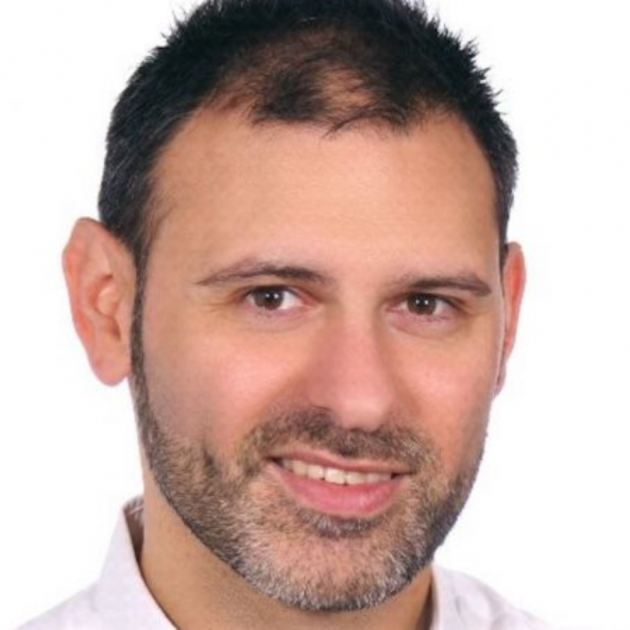 The woman alerted the authorities to the threat but the outcome was tragic. The police received a tip-off that the body of a young boy had been found in a room at the hotel La Concordia, on Avinguda del Paral·lel. He was the son of the complainant and Martín. The medical staff of the Emergency Medical System (SEM) tried to resuscitate him without success.
If the incrimination of the father is confirmed, it would be a new case of vicarious violence. The couple was in the process of separating.
Martín Ezequiel Álvarez is still missing
The Catalan police appealed to the public for help on Wednesday, with the release of a photograph and a full description of the suspect. He is Martín Ezequiel Álvarez Giaccio, 44 years old, 1.78 centimetres tall, with shaved hair, a trimmed beard, an athletic build and brown eyes.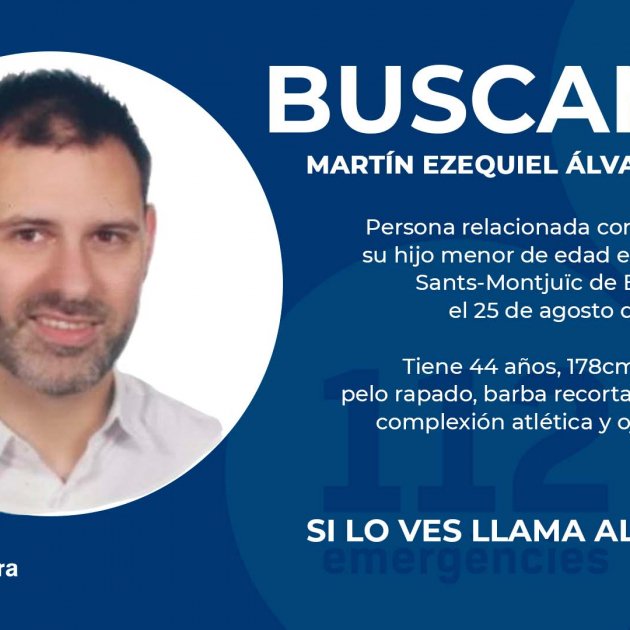 At the time of his escape he was wearing a grey T-shirt, jeans and red shoes, and was not carrying any kind of bag or rucksack. The Mossos have asked anyone with information to call 112.