The terrorists behind the attacks in Barcelona and Cambrils on 17th August last year recorded a video days earlier saying they'd decided to "make the enemies of Allah cry blood" and showing explosives: "With your money, we're preparing to kill you. Every gram of this iron is going to go into your heads".
They make the comments in videos, as reported by La Razón and Antena 3 this Monday. The Mossos d'Esquadra, Catalan police, recovered the videos from a camera memory card found in the house in Alcanar, in the south of Catalonia, where the cell was preparing the explosives. That house blew up on 16th August in an accident, killing the cell's mastermind and one other member, after which those remaining improvised a new attack plan.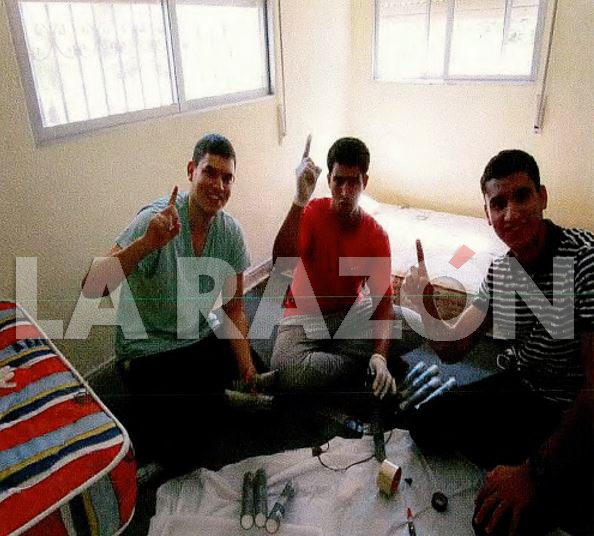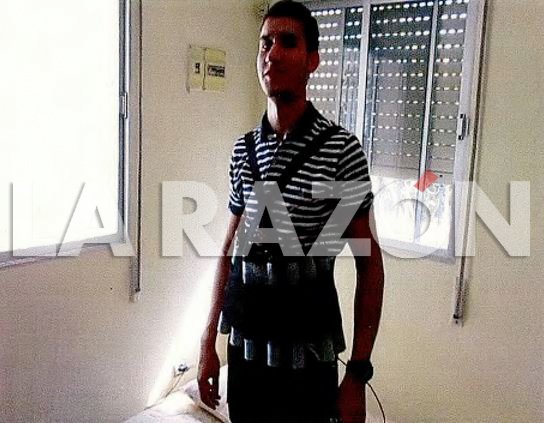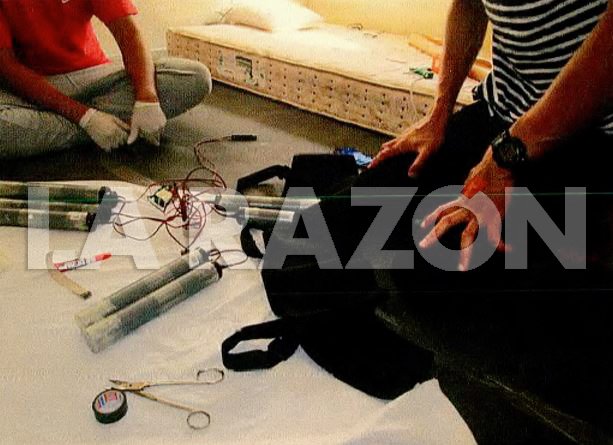 In one of the recordings, one of the terrorists, identified as Mohamed Hichamy, shows an improvised hand grenade: "The cost of each one, I don't know how much it is because everything we've got I've brought from my workplace and I've worked there in front of your allies, who saw me making them, in other words, with your money, we're preparing to kill you, in others words, that you've got the problem, we don't".
"Every gram of this iron is going to go into your heads, or your children's, or your wives'," the terrorist says, whilst one of his friends puts on an explosive belt.
In another tape, Hichamy says: "You wanted to buy us with our jobs. Our lives don't matter to us at all. Allah has chosen us from millions of men to make you cry blood". Another member of the cell, identified as Youness Abouyaaqoub, says "Enemies of Allah! This is so you know that the muslim has honour and strength".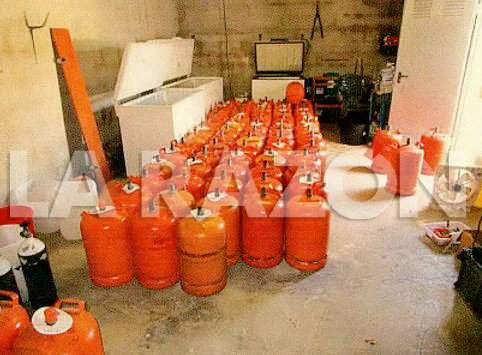 "We're working on it. Everything we've got ready for you is going to make you regret having been born, especially you, Mossos d'Esquadra", threatens Hichamy.
"The only thing you need is faith and to hate infidels", he says, before showing some object, "that didn't cost more than 15 euros, between 15 and 20". "And it does a lot of damage, ha ha", says one of the other members of the cell. "Haha, and it does damage", Youness replies.