Blanca Fernández Ochoa was the first female Spaniard to win a medal in a Winter Olympic Games. In this, she followed in the footsteps of her older brother Francisco, also a skier, who remains Spain's only ever Winter Olympics gold medallist. Today, the news has broken that her body has been found after days of searching on La Peñota mountain on the border of Madrid and Castile and León.
Life
Born in Madrid on 22nd April 1963, she was the sixth child of eight, but first daughter, of Dolores Ochoa and Francisco Fernández. Aged 11, after her brother's success at Sapporo 1972, she moved to a winter sports training centre in Vielha, Vall d'Aran, in northwestern Catalonia. She married for the first time in 1991, aged 28, to the Italian Danielle Fioretto who she'd met when she was skiing in Switzerland 14 years earlier. The next year, she won a bronze medal in the slalom at Albertville.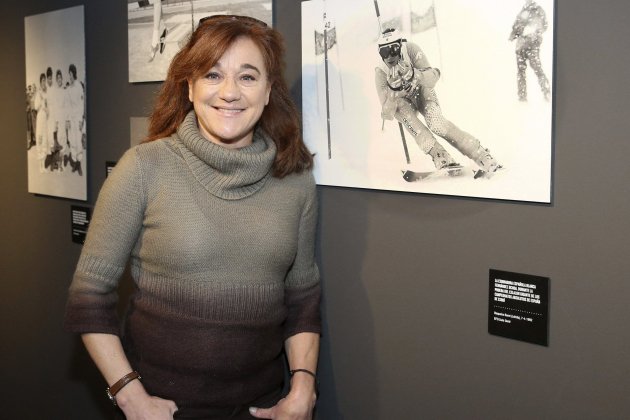 Her best overall result in the World Cup was 4th place in 1988; in total during her career, she had 4 victories, 20 podiums, and 69 top-ten finishes. Her first marriage would end in divorce after which she wed David Fresneda. After having two children together, David and Olivia, that marriage ended like her first. In later years, she would reappear in the Spanish media, first through reality TV and later supporting the sporting successes of her children, who survive her. The family lost her brother Francisco to cancer aged 56 in 2006.
Disappearance
Blanca's last contact with her family was on 23rd September: she told her daughter that she was planning to go hiking for a few days, possibly somewhere in the north of Spain. She would often do so alone, and left her mobile phone behind. The last confirmed sighting of her alive came the next day, with CCTV recording her visiting a shop in Pozuelo de Alarcón, near Madrid.
According to a runner who often passed through the area, Blanca had parked her car by early in the morning of Sunday 25th August in a car park for walkers in Las Dehesas de Cercedilla, close to where she would eventually be found. The car was only traced by police on 1st September.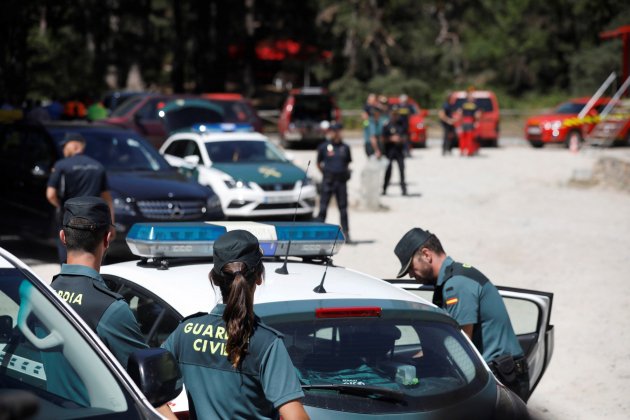 By 29th August and after six days with no contact, her family had started to get worried and reported her missing. The police publicly announced her as missing on 31st August, sparking a huge search effort involving various emergency and security forces, as well as numerous volunteers from the public. This included helicopters and drones to search areas less accessible by foot.
Her body, showing clear signs of decomposition, was found this morning by an off-duty Civil Guard officer and his dog. An autopsy will be carried out to confirm how and when she died.
This article was updated 05/09/2019 to remove details taken from the original reports about the condition of the body when it was discovered that were later denied by official sources.