The architect and planner Oriol Bohigas i Guardiola has died at the age of 95. Bohigas was one of the fathers of Olympic-era Barcelona, who conceptualised and developed planning projects that transformed the appearance of the city during the 1980s, in preparation for the city's Summer Games of 1992. Part of his legacy is that he managed to turn the face of the city around to create a Barcelona open to the sea. Another key idea was to "sanitize the centre and monumentalize the periphery" which he developed into tangible plans in the 1986 work Reconstrucció de Barcelona.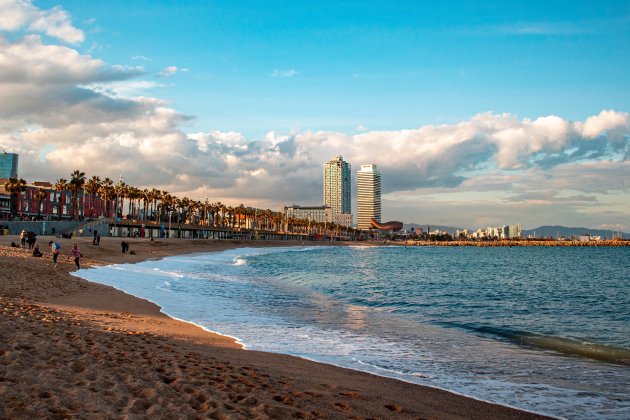 Born in Barcelona in 1925, Oriol Bohigas was already a leading architect and professor in 1980 when he was elected to the Barcelona city council, and, first as town planning delegate on the city council, and later as council delegate for culture, led the urban transformation of the city, for most of this time alongside mayor Pasqual Maragall. Beyond his mark on Barcelona's architecture and planning, ​​he also founded the publishing group Edicions 62, and was president of the Fundació Joan Miró (1981-1988) and leading cultural institution, the Ateneu Barcelonès (2003-2011).
Architectural legacy
Oriol Bohigas graduated from the Barcelona School of Architecture, a institution he later headed between 1977 and 1980 and where he was also a professor. He joined with Josep Martorell and David Mackay to create MBM Arquitectes, and under this signature, Bohigas came to design projects such as Casa Meridiana, Illa Pallars, the rebuilding of the Port Olímpic and the development of the city's Olympic Village. Also noteworthy are the Disseny Hub, located in Plaça de les Glòries, and the nearby headquarters of the publisher RBA. This September, the architect gifted his documentation archive to the National Archive of Catalonia.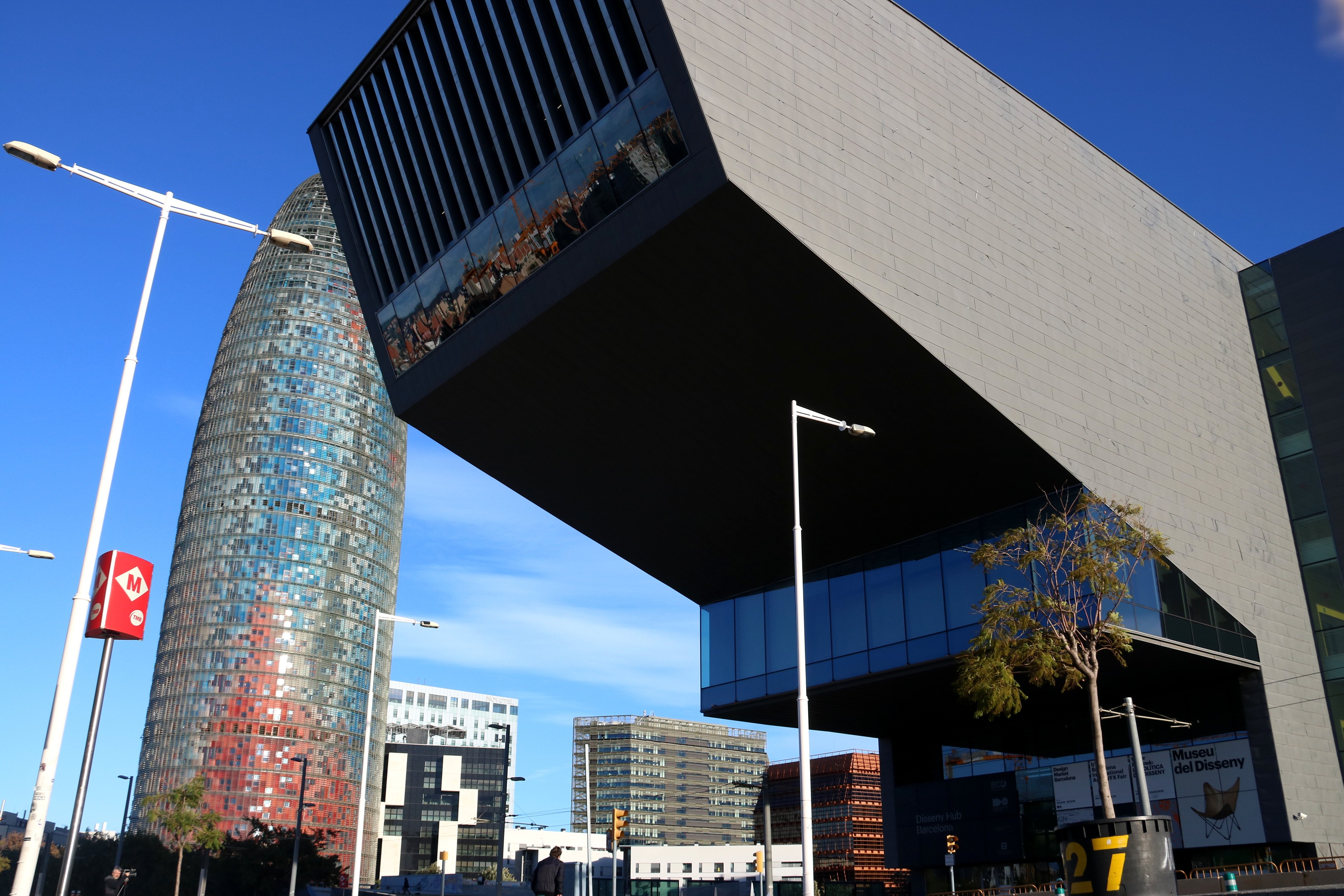 To the list of architectural works must be added, for example, the headquarters of the Editorial Destino in Badalona, ​​the Palau Nou de la Rambla on Barcelona's Rambla, ​​the Tecnocampus in Mataró, the headquarters of the UGT trade union in Barcelona, ​​the conversion of the Roger de Llúria barracks into the UPF university and the remodeling of the Liceu metro station. Beyond Barcelona and Catalonia, he was also the ideologue of an apartment building on Berlin's Kochstrasse and the Pavilion of the Future for Expo'92 in Seville.
He received many distinctions including the City of Barcelona's Gold Medal for Artistic Merit (1986), Catalonia's Sant Jordi Cross (1991), Spain's National Architecture Prize (2006) and Catalonia's National Culture Prize (2011). Left-wing and Republican, Oriol Bohigas was part of the city's Gauche Divine.
Catalan president Pere Aragonès posted on Twitter: "Farewell to the great transformer of Barcelona. To the architect with the long view. To the committed intellectual. A reference point for the country. Rest in peace."