Of the numerous music festivals taking place around Catalonia this summer of 2022, there's a fairly decent offering for those seek musical distraction in the big smoke. With open-air concerts back to full power after the long silence of the pandemic, Barcelona is putting on its party gear to welcome a wide variety of music genres so that, for city dwellers not able to get out of town, or for visitors who want to base themselves in the metropolis, the urban atmosphere from June to August is full of festa and some excellent music. Not just in Barcelona city itself - in reachable parts of the metropolitan area too, there is an offer of interesting festivals that are worth visiting, close to public transport and offer alternatives to the better known proposals. How many music festivals are there in and around Barcelona in the summer? Which artists will play in the city? Here's a compilation with the best music festivals in Barcelona this 2022 to put on your agenda.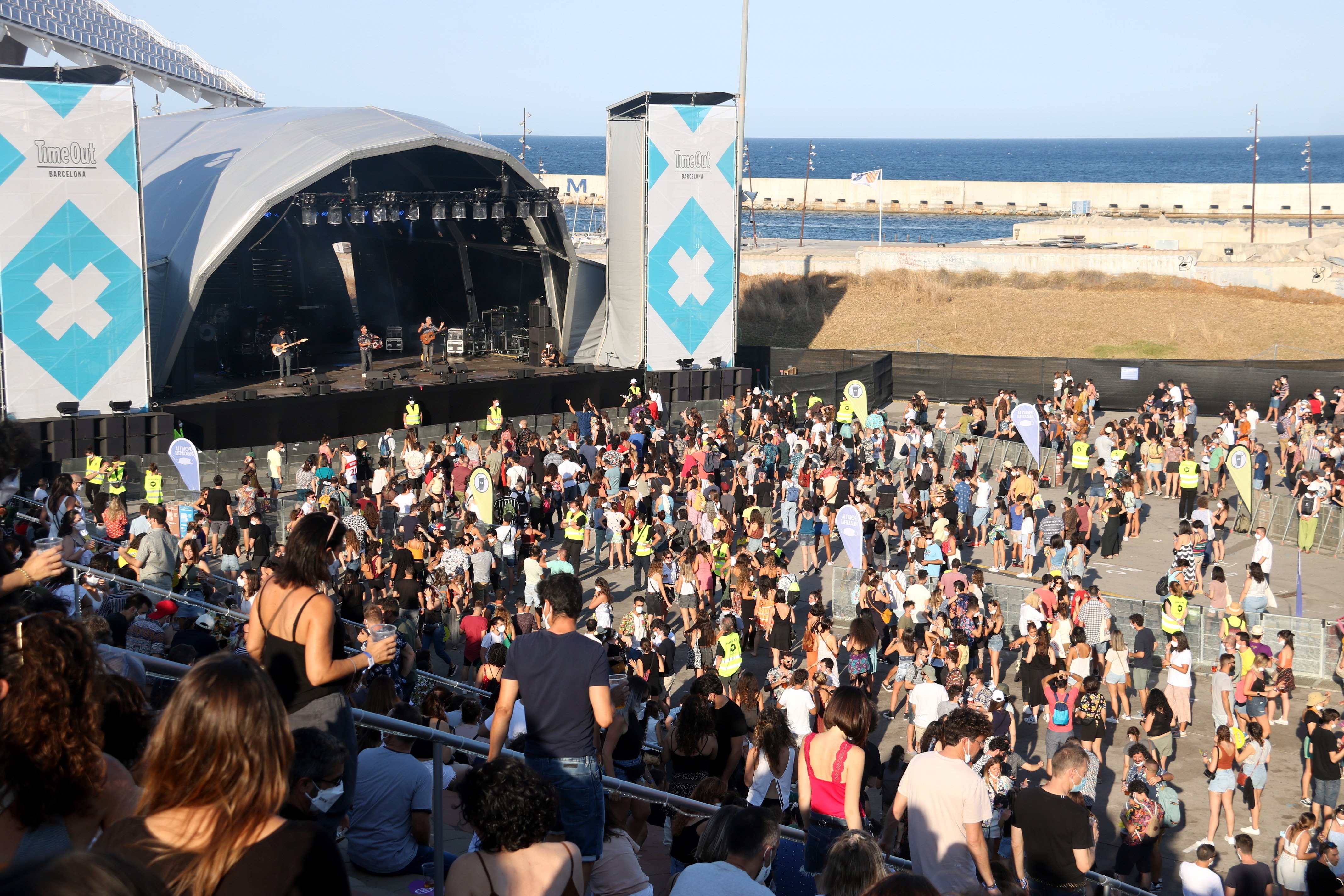 1. Primavera Sound
Barcelona's best-known and most popular festival returns with two weekends - from 2nd to 12th June - on the occasion of its twentieth anniversary: ​​more than 500 performances spread across the Parc del Fòrum, different venues and spaces in the city and the beach of Sant Adrià de Besós, into which will be packed a huge number of the most exciting sounds in contemporary music. As international headliners, there are artists like Pavement, Tame Impala, Gorillaz, The Strokes and Interpol; and check out Catalan and local acts like Rigoberta Bandini, Antònia Font, Alizzz, Amaia, Cariño, Manel, Antònia Font, Sen Senra and Ferran Palau, among many, many others...
2. Jardins de Pedralbes 
The festival held in the gardens of the Pedralbes palace has long been a reference point, providing some of the most exquisite occasions on the Catalan musical calendar. Spreading over the best part of two months, from June 7th to July 24th, it celebrates its tenth anniversary with captivating musical proposals tending towards the mature end of the spectrum and a wide variety of genres. Artists such as James Blunt, Patti Smith & Band, Ben Harper, Crystal Fighters, The Beach Boys, Madness, Rosario, Pablo Alborán, Andrés Calamaro, Jorge Drexler, Blaumut and Loquillo, among many others.
3. Sónar
The major electronica festival in Barcelona, and a trailblazer in developing the urban festival concept, is held between two venues, the Fira de Montjuïc and the Fira Gran Via L'Hospitalet, which will once again fill with BPMs for three days thanks to a luxury line-up. The Chemical Brothers, C. Tangana, The Blaze, The Blessed Madonna, Richie Hawtin, Rusowsky and many more will make the audience vibrate with their psychedelic sessions. There will be more than 100 concerts spread over 12 stages and more than 60 activities in the new spaces and formats of Sónar+D. From 16th to 18th June.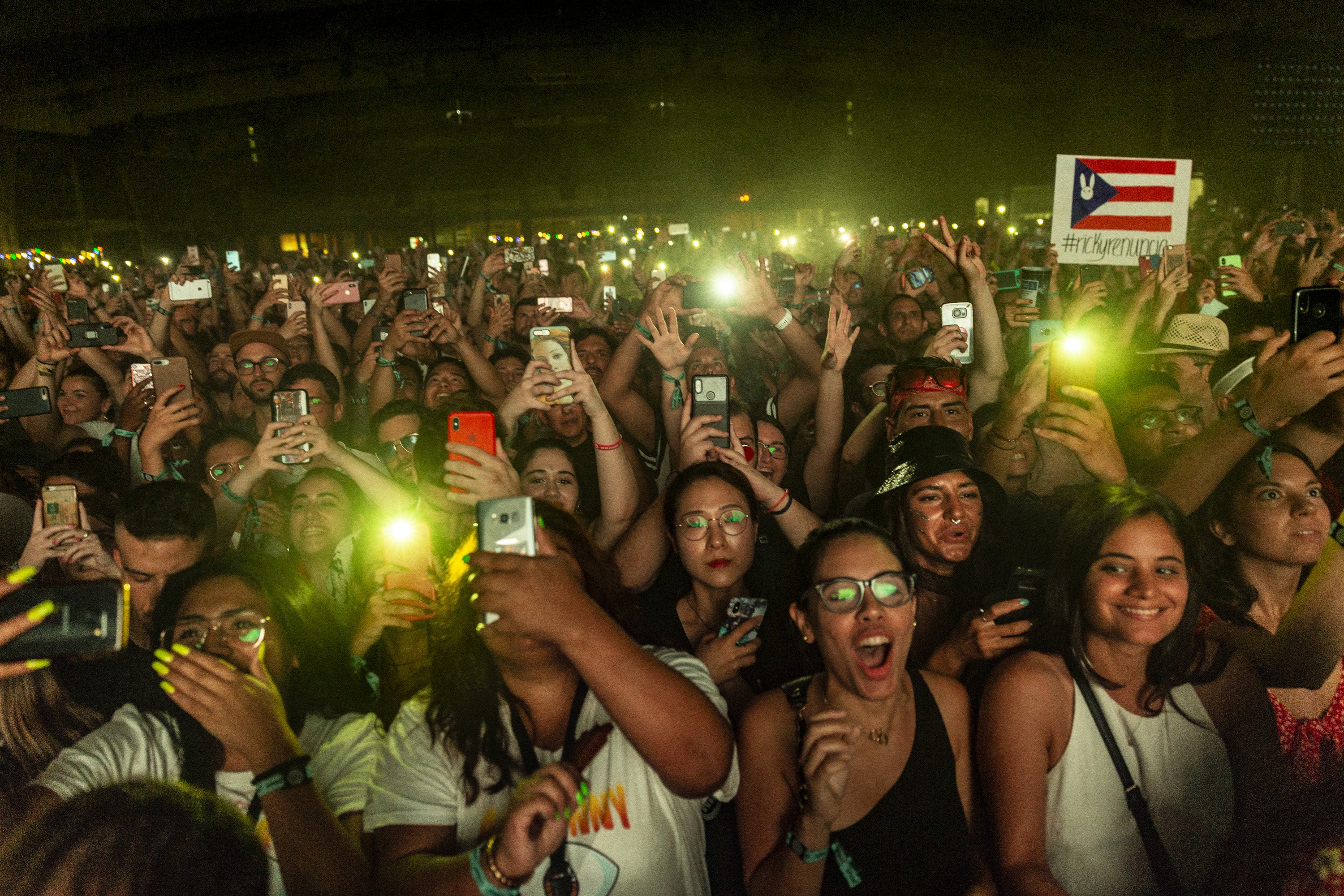 4. Festival Grec 
The original Barcelona summer culture festival has been going since 1976. The Grec, named after the outdoor ampitheatre on Montjuïc which has always been one of the key scenarios, is an international space offering music, theatre, dance and circus. This year it will be held from June 29th to July 27th. Musically, there will be performances by Roger Mas, Salvador Sobral and Marco Mezquida, Els Pets, Jane Birkin and Tarta Relena. But, as ever, the project will also feature performances from all artistic disciplines, and these days is spread across different theatres and spaces around Barcelona.
5. Cruïlla
The event that has grown into one of BCN's key festival dates over the last 10 years will take place in the Parc del Fòrum on 6th, 7th, 8th and 9th July in a festival that will recover the usual characteristics it had before the pandemic. About 25,000 people are expected to gather each day to enjoy a line-up with well-known names in the international and Spanish/Catalan music scenes. Duran Duran, The Editors, Molotov, Residente, Rigoberta Bandini, Jack White, Toteking, Queralt Lahoz, The Bloody Betroots DJ set and Tanxugueiras will be there, among others.
6. Share Festival
This musical initiative, celebrating its fourth edition, brings together groups with very different but very current styles. Among the names who will step out onto the Lluís Companys Olympic Stadium in Barcelona starting on July 9th (for one opening concert) and then three packed days July 15th-17th are Miki Núñez, Oques Grasses, Alba Reche, Santa Salut, Juancho Marqués and Doctor Prats, although there are still a couple of major names to be announced. Puerto Rican rapper Anuel AA will be opening the festival on the 9th.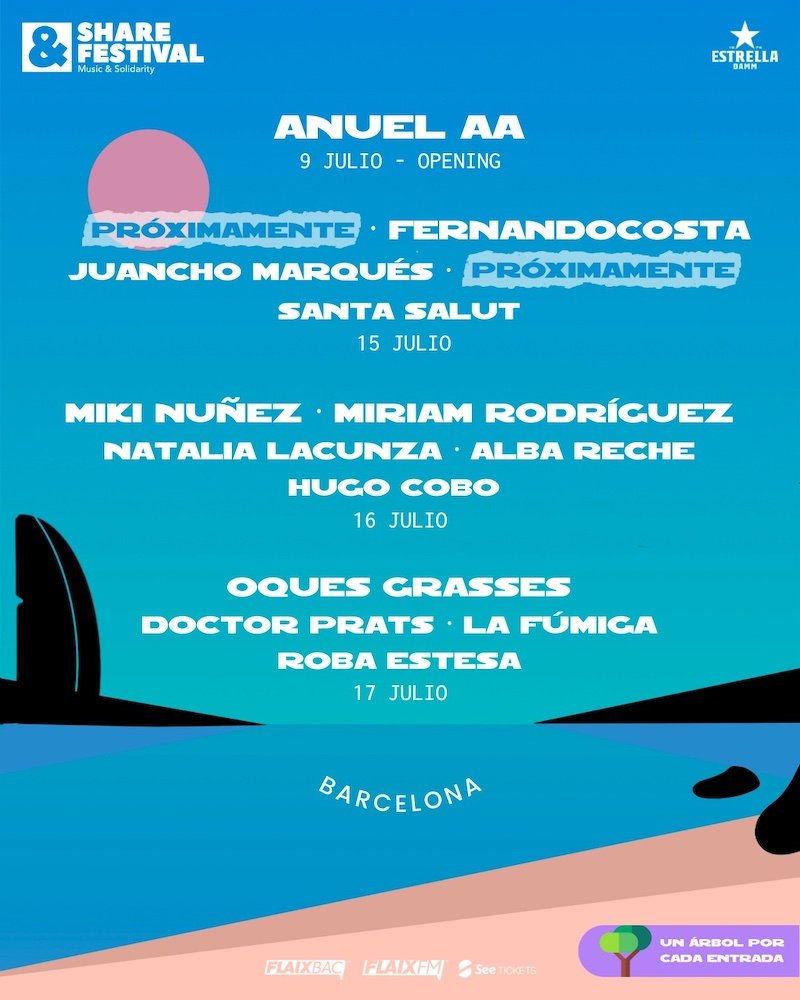 7. Reggaeton Beach Festival
It's also the fourth edition of the Reggaeton Beach Festival, which comes with the "sold out" sign already hung out and with big names from a line-up full of Latin sounds. Nicky Jam, Myke Towers, Manuel Turizo, Justin Quiles and Juan Magán are the most prominent names in the festival, which also has editions in other cities such as Madrid, Asturias, Marbella, Benidorm, Tenerife, Mallorca and Santander.
8. Barna'n'Roll
The festival of alternative and harder-edged rock'n'roll propositions arrives at the end of July with a line-up that will surely appeal to those who like their rock punkier and heavier. Specifically, on July 30th the Poble Espanyol will reverberate to the rock of groups Pennywise, Flogging Molly, The Toy Dolls, Circle Jerks, Sham 69 and The Antipatiks.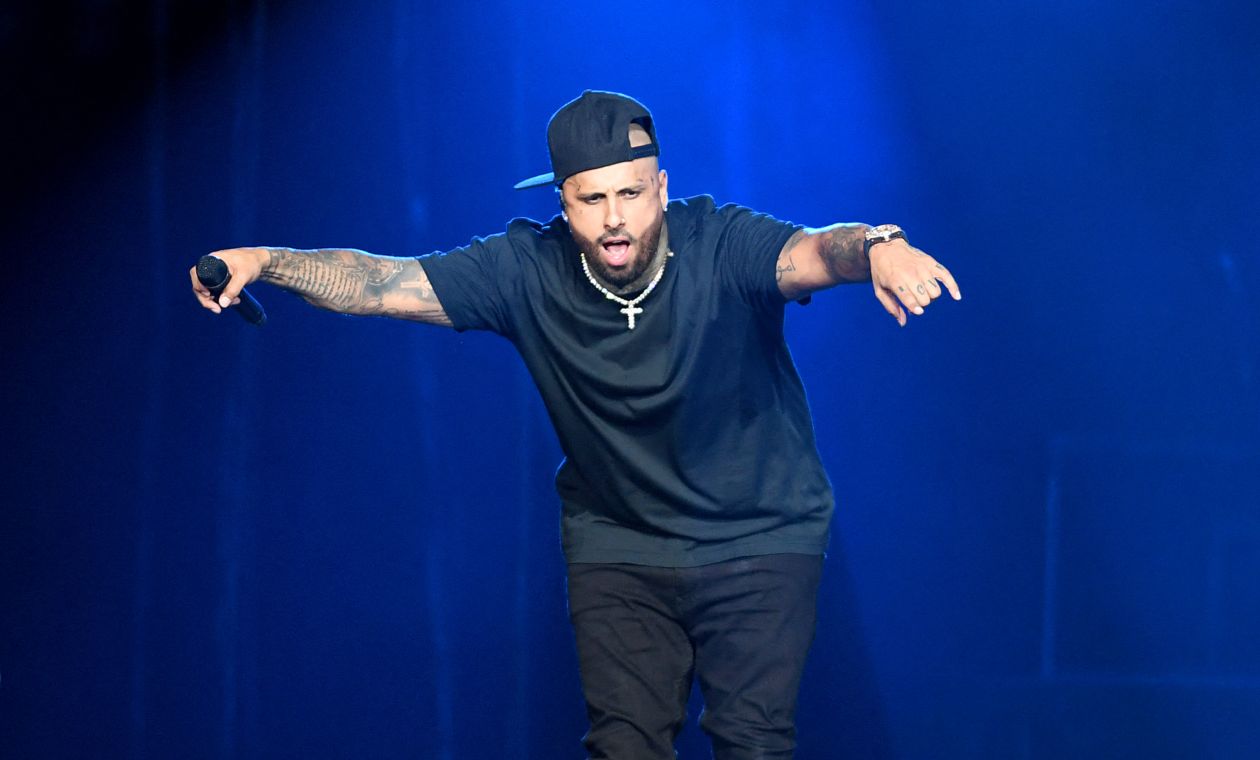 9. Festival Crisàlide (St. Boi de Llobregat)
Here's a new one - at least in name - for 2022, and it will burst into life on June 18th and 19th. It has been created as a solidarity and sustainability-oriented project with which the Associació Destí Origen continues the legacy of the earlier Música Sense Fronteres festival. Culture in all its forms is the backbone of a project that also seeks to be an indispensable tool for social transformation by combining art and activism. Which artists are performing? Adala, Socunbohemio and Xicu are the headliners, among around 30 musical groups, comedians, cultural spaces and more.
10. Barcelona Rock Fest (Santa Coloma de Gramenet)
The largest musical gathering dedicated to hard rock and heavy metal in the land, the Barcelona Rock Fest, returns from June 30th to July 2nd at the Parc de Can Zam. It will host the farewell tour of the indispensable KISS, but there will be much more: with more than 40 bands, the lineup will return the hard sounds to the front line with three unique days that bring together some remarkable names in hard rock history: Manowar, Judas Priest , Alice Cooper, Dropkick Murphys and  Megadeth.
11. Barcelona Beach Festival (Sant Adrià de Besós)
If you like commercial electronic music and house, open up your calendar app and book in a date with "BBF" on July 2nd, because on that Saturday the beach-and-park stages at Platja del Fòrum and Parc de la Pau will see performances from Armin van Buuren, Dimitri Vegas, Marshmello, Don Diablo and Vici Vici.