Nacho Vidal has HIV. The porn industry in Europe is paralyzed. All X-rated film production is paused for a month. This is the usual protocol when an adult film actor or actress becomes infected with a sexually transmitted disease.
Now, all porn performers, even those who have not worked with the Catalan actor, will undergo new medical tests to check for any STDs. The news has already sent shockwaves through the sector as his colleagues find out: "Nacho Vidal tested positive for HIV". Industry sources have told El Nacional that the test was carried out by the best clinic in Barcelona.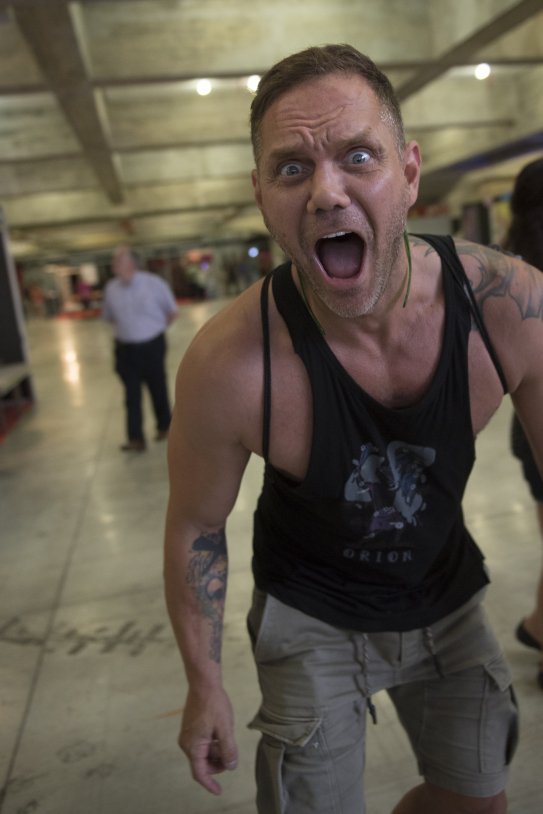 Asked for comment by a reporter from El Nacional's En Blau, he replied: "I don't know where you've got the info but it's in very bad taste. I won't say anything thanks". We've been able to speak with a number of industry sources who confirm that the news is recent and that Spain's Social Security service is applying its normal procedure in such cases and calling his recent sexual partners to give them appointments to be tested themselves.
En Blau has seen the list of actresses who have filmed recently with Vidal; they're all aware of the news. Industry sources confirm that none of the scenes involved condoms because that's what porn consumers want.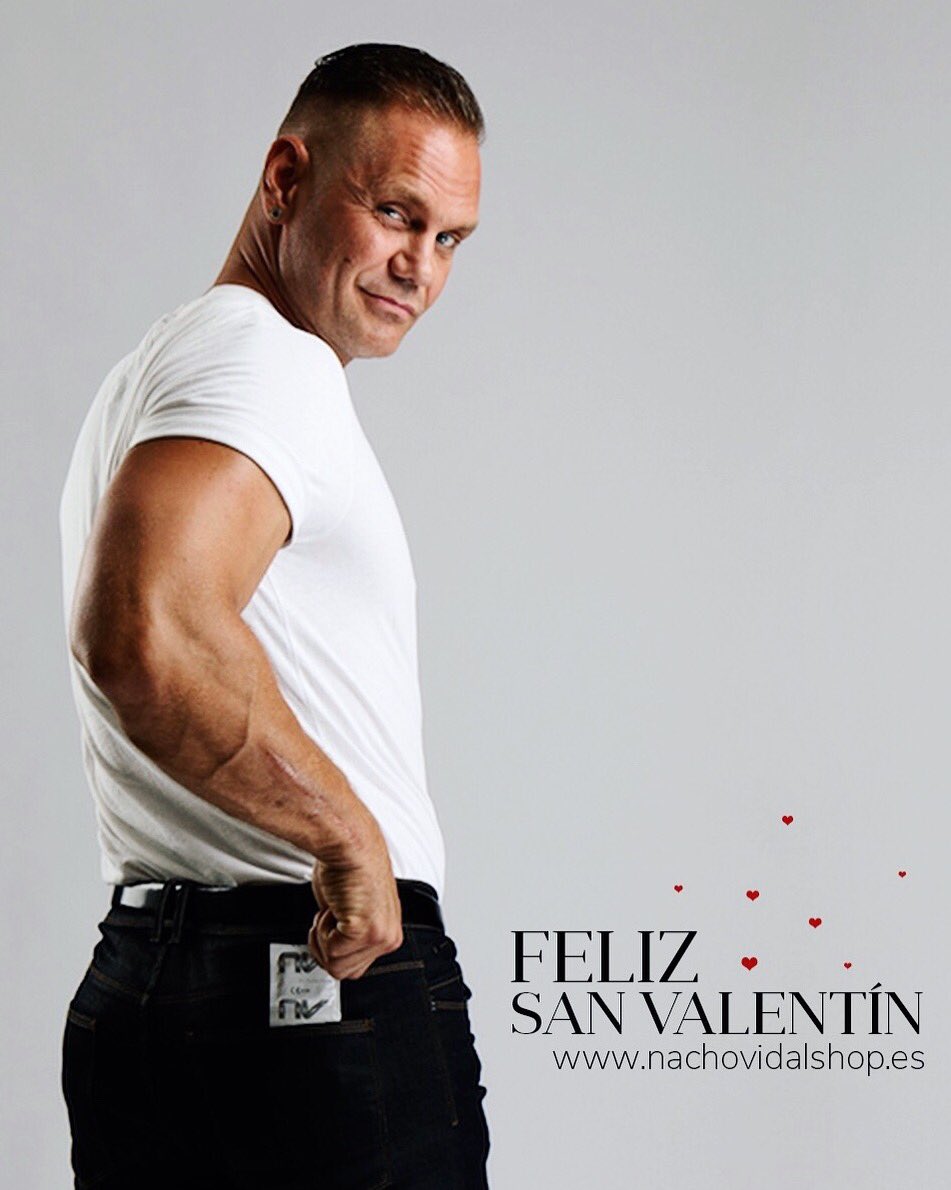 Vidal is expected to confirm the reports in a statement in the coming hours. En Blau has spoken to a woman who filmed a scene with him just days ago. She's very scared because, although she has tested negative since having unprotected sex with the actor, it's not necessarily been long enough for anything to show up. She'll have to wait and hope. Vidal's agent phoned her personally to give her the news.
First reactions
The first reactions are starting to come from the porn industry to today's breaking news.
HIV Advisory in Europe - ALL PRODUCTION MUST STOP - PLEASE RT @brillbabesxxx @TinaKayxxx @ERIK_EVERHARD @FSCArmy @XBIZ @AVNMediaNetwork @AgencyNikkis @MissLyallXXX @adayinsienna @DeanVanDammexxx @IVANACHERRYKISS @AmirahAdaraxxx @QueenKira15XXX @AnnadeVilleXXX @RoccoSiffredi24 pic.twitter.com/ra7gKhmpXC

— Dan Leal - Porno Dan (@PornoDan) February 14, 2019
Had my @FakeDrivingSchl cancelled today so gutted, understandable though .

— Nicole DuPapillon (@NicoleDuPapill1) February 14, 2019
14 upcoming scenes cancelled but honestly health comes first. I hope for the safety of all Euro performers and wish the performer all my luck and love during this tough time ❤️#WeStoppedXXX

— Ella Hughes (@EllaHughesXXX) 14 février 2019
FSC Releases Statement on European HIV Case https://t.co/qljuVoGhIS pic.twitter.com/YjrBsfmIiU

— AVN Media Network (@AVNMediaNetwork) 14 février 2019
Industry sources are surprised Vidal himself hasn't commented yet and wonder if he might have sold the exclusive.