Abdelbaki es Satty, the leader of the terror cell behind last year's attacks in Barcelona and Cambrils, planned to blow himself up during the attack. He had a bomb jacket constructed for the purpose, according to court documents El Nacional has seen.
The report is based on the testimony of Mohamed Houli Chemlal, the only survivor of the accidental explosion of a house in Alcanar in which Es Satty died. He was arrested the day of the attacks in Tortosa hospital.
According to Houli Chemlal, "in the house there was a bomb jacket and the one who wanted to wear it was Abdelbaki es Satty. And he wanted it to blow himself if". Court documents show that it "was already ready and had a few plastic tubs inside with explosive in them".
Houli Chemlal is the first to have directly implicated the imam in attack plans, beyond the preparations.
According to his testimony, Youseef Aalla, Mohamed Hychami and Younes Abouyaqoub were the ones making the explosives. "These tub bombs were wrapped in yellow tape and in the tubs Mohamed Hychami put small boxes of screws (as shrapnel, so as to be able to cause much greater harm to the possible victims, unleashing a true massacre)". These "improvised" explosives had their fuses ready, taken from fireworks.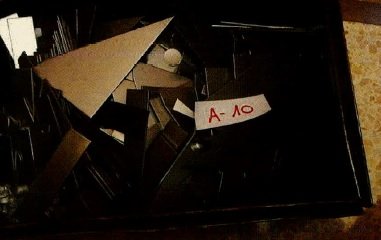 The Mossos d'Esquadra (Catalan police) are putting together the roles of each of the members of the cell based on the testimony of the explosion survivor and others. They conclude that "Abdelbaki es Satty was the person in charge of indoctrinating the other members of the terrorist cell, carrying out a task of proselytism which, in turn, was continued by Mohamed Hychami, Younes Abouyaaqoub and Yousef Aalla".
The gold seller
Mohamed Houli Chemlal was also one of those entrusted with selling the gold from the jewellery they'd stolen in Ripoll in a shop in Vinaròs.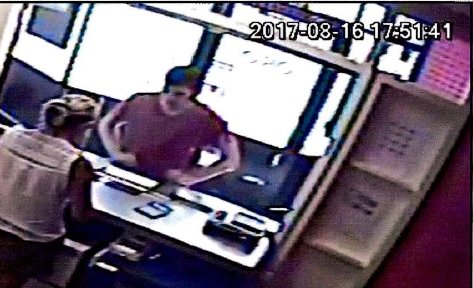 Mohamed Hychami was the one who acquired the material to make the explosives, funding it by selling gold. They sold gold items in towns around Alcanar, using the money to buy butane cylinders, which would be used later to carry out the attack.